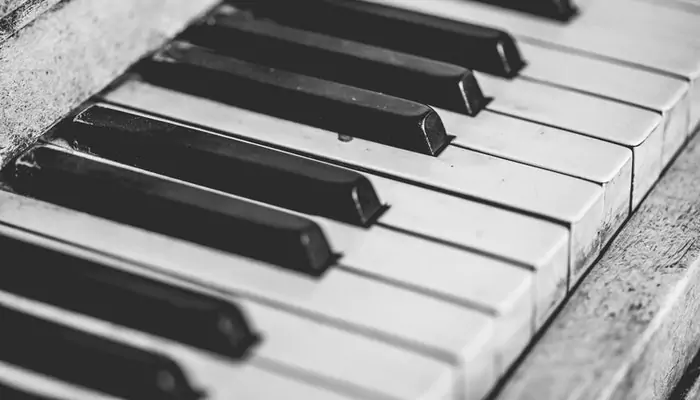 Australia is a wonderful country with a wide range of geographical and cultural varieties. Our music also exemplifies this diversity by embracing a variety of styles and forms. The finest thing about Australian music is that it strikes a balance between heritage, exploration, and invention. Music has played an essential part in the development of our country - from its beginnings as a convict nation to the existing day.
Before the Europeans arrived at this place, the Australian Aborigines possessed specific characteristic musical instruments such as clap sticks, didgeridoo, Gum leaf, Bullroarer, Rasp, etc. These were usually employed in traditional celebrations. Indigenous Australian artists are now combining such musical instruments with contemporary instruments like guitars, drums, violin, piano, etc. and using them in popular ways.
Country and Folk Music
Experts believe that this genre of music started during the late 18th and 19th centuries when Australia was a convict nation. It is because a lot of songs explain the sufferings that were experienced by the first immigrants. That is why day's country and folk music are highly influenced by immigrants from various backgrounds like British, Welsh, Irish and Scottish convicts. As country music emerged in Australia, various musical instruments also came into existent and became very popular. Such instruments include Autoharp, Banjo, Bass, Dobro, Drums, Fiddle, Acoustic Guitar, etc. Many people started using these musical instruments and become experts. Gradually, these instruments become a part of Australian society and music.
Popular and Rock Music
During the 1950s and 1960s, Pop and Rock music started in Australia. Initially, the performers were highly influenced by English and American musicians, but the Australian artists transformed it into their own distinct style. As the style becomes popular, many new musical instruments came in the picture. These instruments include an electric guitar, drums and electric bass. Other instruments used in rock music are acoustic guitars, saxophones and pianos.
Various small bands and individual artists started performing different versions of pop and rock music and got a lot of appreciation across the globe. In more recent times, the line that desperate rock music from other styles has started to getting blurred. Various new artists and bands who prefer to experiment and innovate use electronic music and heavy guitar to create a unique sound. They use traditional Aboriginal music as the base of their songs and music.
Jazz Music
Jazz music is based on traditional Afro-American songs. As per the experts, this particular genre originated in the USA after 1915 and became a part of Australian music with the arrival of settlers. The jazz musicians have attracted vital music sales as well as audience support. Various artists, including pianists and saxophonists, achieved a lot of recognition on the world stage.
Today many musicians have started follow Jazz music, and with its popularity, many musical instruments have also become very famous. These instruments include trumpet, clarinet, trombone, bass guitar, keyboard or guitar, and drum kit. Musicians also use saxophones, trombones, trumpets, etc. Music Link Centre in Carlingford, New South Wales, promotes all kinds of music genres in the country, and that is why selling all these instruments to the customers at the best possible price.