The Best and Largest Online Music Store in Australia
Music Link Centre is the best online music store in Australia. We provide optimum quality musical instruments like piano, violin, guitar, drums, flute, electric guitar, and many more such items. If you are a music lover and planning to purchase quality instruments at reasonable prices, you should contact us. You have worked in this genre for more than a decade and successfully provided customised solutions to our customers. Apart from the products, you also provide various services like education sales providing instruments on rental repair and servicing technical support installation service online musical courses consultations and gift cards. We are a one-stop solution for all your musical requirements.
Our Story
Music Link Centre was established more than a decade ago, and since then, we are providing premium quality musical instruments to various people from every corner of the country. Although we are based in Carlingford, New South Wales, we provide our products and services to people from other cities as well. Thousands of people from various Sydney, Newcastle, Wollongong, and other parts have purchased our instrument and opted for our service.

This music store was founded by David Robinson and Steve Turner. Their main objective was to provide the best quality instruments at a reasonable price. The store was started with only three team members, but now it has reached more than 120.
At Music Line Centre, we take immense pride in distributing high-quality musical equipment to various renowned educational institutions across NSW. We have been offering the best services to primary and secondary schools as well. Whether you need microphones or music software, recording software to musical instruments, contact us because we are the one-stop destination for all your music-related needs.
Our Team
We are backed by a team of professionals in Carlingford, NSW, who are responsible for all the success we have received over the years. Thanks to them, we have emerged as a reliable musical store across the nation. At Music Link, we follow the passion of music, and connect people via our love. Since our inception, we have successfully developed a never-ending list of customers across New South Wales, including Sydney, Wollongong and Newcastle. We have a well-educated, enthusiastic and dedicated team of music teachers, technicians, sound engineers, consultants, and much more. Our company ensure that all our team members can help you deliver quality services at the most reasonable price. We are here to provide you with an exclusive range of music instruments all around the world, and that's our promise. Music and customer satisfaction give us mere happiness!
Our company is renowned for offering reliable repairing services of all types of musical instruments. Whether you have a drum or a guitar, you can call us and get your instrument repaired at the most reasonable price. You can count on our skilled technicians to accurately identify and repair your instrument in order to return it without any delay. All you need to do is to call us and send your test instrument with proper details about the issue. We have highly trained managing team will contact you through email or phone and offer you no-obligation quote for the repairs. It is important to remember that all repair services carry specific charges. Our team will get in touch with you and deliver the best repair service within your estimated budget. Inspection charges may also apply when you book our instrumental repair services.
Our technicians have massive experience in repairing and maintaining different kinds of musical instruments. So, if you face any difficulties with your new old musical instruments, they can get the job done perfectly and quickly. We also have educated and experienced teachers who can help you to learn any musical instrument you want within a few weeks. They are aware of innovative methods that can help you to develop your skill very quickly. Our Music consultants will help by giving you quality advice about selecting the right genre, quality instrument, right career and anything related to music.
The Products We Offer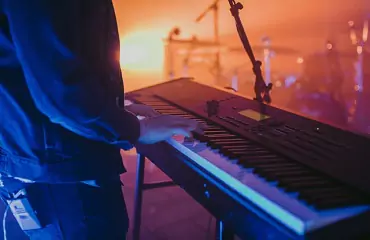 Pianos
Pianos always have a good demand in the market, and thus, we offer an extensive variety of keyboards to our customers. Our variety includes electronic keyboards, portable digital pianos, Upright digital pianos, thumb pianos or kalimbas. We also sell various keyboard accessories like pedals and footswitches, adapters, stools, and other items. We only have the best brands of Piano.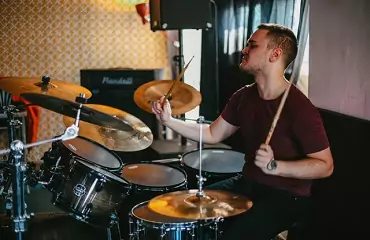 Drum and Percussion
Drums are an inseparable part of the rock and pop music genre. Thus, we sell electric drums, bongo drums, acoustic drums, tongue drums, and other types of drums. Djembes, Cajons, Bongos & Congas, Mounted Percussion and Stomp Boxes are among our many percussion instruments. If you are looking for top quality and cheap Drum and Percussion, then you can contact us.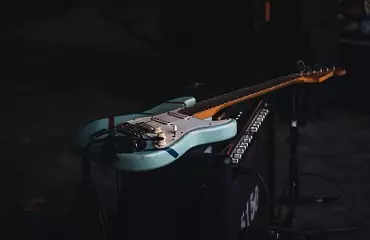 Guitars
It is no secret that Guitars is one of the most popular musical instruments that everyone wants to learn and play. If you want to have one, then we are offering the best guitars. Acoustic guitars, electric guitars, pickups, guitar accessories, and wireless guitar systems are the instruments we offer to our customers. You have the option of selecting a high-quality instrument as well as enrolling in classes.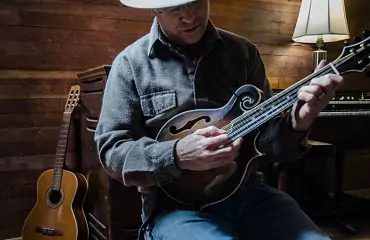 String Instruments
In our online music store, we are offering a wide range of string instruments, including ukuleles, violins, mandolins, banjos, and lyre harps, along with string instrument accessories. We provide all leading brands of string instruments as well as some great discounts, so you can select a premium quality musical instrument that meets your needs and fits your budget.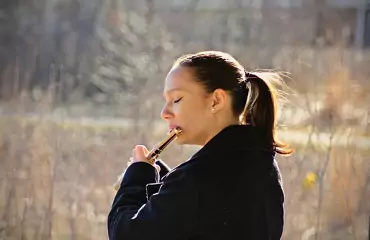 Woodwind Instruments
If you are keen on playing a woodwind instrument, we have a wide range of options for you. Everything from piccolos, flutes, and clarinets to saxophones, bassoons and oboes may be found in Music Link Centre at the cheapest price. Professionals have a high need for these tools. Whether a novice or seasoned artist, anyone can buy them from us online.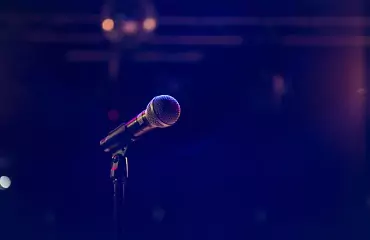 Audio Technology Products
Our online store also offers the highest-quality audio equipment to musicians, vocalists, and musical institutes in Carlingford and across NSW. Microphones, Accessories for headphones, and amplifiers, as well as cables, adaptors, computer audio systems, and software, are among these items. All accessories support the musical instruments that you purchase. We have a warranty period, so you won't have any problem.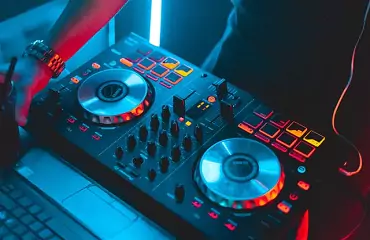 DJ Equipment
DJs from all around New South Wales, order DJ equipment from Music Link Centre. The places include Sydney, Newcastle, Wollongong, Tamworth, and many other cities. Turntables, cartridges, DJ mixers, slipmats, and recorders, are some of the items that we offer. Whether you're a novice DJ or a seasoned veteran, you will get the best products at a reasonable price.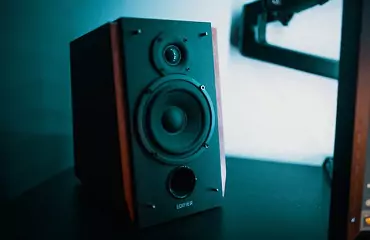 Sound Reinforcement System
We offer high-quality microphones, loudspeakers, simplifiers, and other comparable devices in this category. We have a large selection of these products from several bands from which you can select according to your needs and budget. These products are important for any live musical event or song recording. Contact customer support for further information on the products.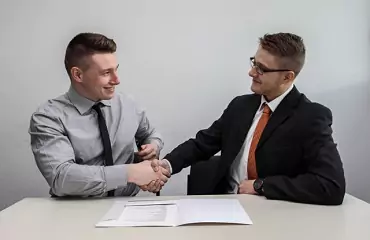 Our Commitment for Quality
Music Link Centre is not only Australia's largest online music store but also the most reliable one. It is because we are always committed to quality. Whether you are purchasing musical instruments or opting for any music-related services, you can expect to get nothing but the best. We pay attention to our quality and service to ensure that you get value for your money.