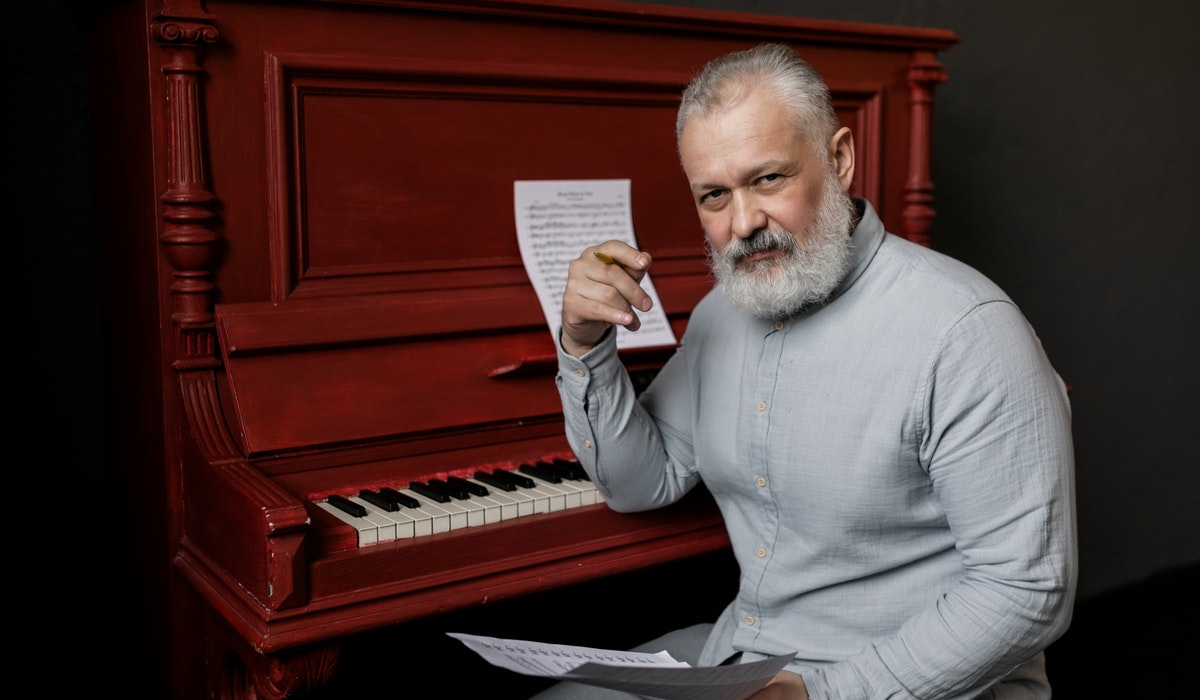 Mistakes You Should Avoid When Buying a Piano
Purchasing a new piano is a fantastic decision but choosing the right one for you can be very confusing. After all, the piano is not something that you purchase every other day. So, you need a proper plan and a little know-how about the piano.  Therefore, before you can begin your musical adventure, and select the appropriate piano, research properly and look at
online music stores in Australia
.  There are many pianos to choose from, so it can be difficult to decide which one you should buy. People often make mistakes while purchasing this exceptional instrument. If you want to avoid mistakes, it is essential to know about them.
Not Knowing Your Requirement
When people were questioned as to whether they wanted to learn the piano or if they want their children to learn piano, most individuals would answer yes. However, the majority of people leave it right there. People, who sign their children up for a month of lessons at the lowest rate they can find, then follow up with the purchase of a cheap unweighted keyboard, is one of the most typical things we encounter.
Not Considering the Cost of moving and maintaining Piano
The cost of professional piano movers is high. Locally, an upright moving costs between $300 and $500, depending on considerations such as stairs and distance. Greater distances across Australia can cost up to $800 to $2000+ and take up to 3 to 4 weeks if shipped from outside your city or state. It is better to find out in advance good moving companies that can move heavy items like your piano for lower costs. There is also a specialist moving service that you can hire to move your piano and other heavy items to your new home.
Compromise with the lessons or quality of the piano
People often opt for low-quality pianos to save money and it is a huge mistake. And even if they use high-quality piano, people compromise on the lessons. People watch videos on YouTube, have a buddy teach them or read a book. Instead of these things, it is important to hire an experienced professional who will help you
play the piano
. They know all the techniques and tricks and have years of experience playing so they will be able to guide you in any way you need.
Opt for a family Heirloom Piano
This is not always a bad thing, because a family heirloom piano might be of exceptional quality, especially if music runs in your family. However, sometimes, the instrument can be damaged. The player will develop a poor ear if the piano has tuning stability concerns. It is impossible to play several pieces if the strings are gone. This is the same if you need to
buy a guitar
and that is why checking the strings and all the parts of the piano are important.
Not consulting with Professionals
Music consultants are an excellent source of knowledge and advice and are a good idea to consult when you need help in buying a piano. Because of their in-depth knowledge and experience, they frequently have strong beliefs on what is best for the learner. The incorrect instrument, therefore, comes in the way of the consultant and customer connection and music learning or playing. Consultants are also excellent at detecting a good deal, or a bad one.
Purchasing A Used Piano
You might feel that getting a used piano for around $500 to $600 AUD is a truly decent offer. But what happens if it has broken strings, pin-block, tuning stability concerns, or action faults. You will face a loss of around $700- $1200 in such a case and have to  get
piano tuning and repair
done. You will also have to pay for its delivery to your home, tune it, and then discard of it. You actually need to pay to pick up people's junk pianos and dispose of them. Unfortunately, it's quite expensive because they can't be thrown away in the ordinary trash. It is a good idea to always go there personally and check out the piano to avoid such issues.
Conclusion
Use the above techniques to help you buy a piano with ease and play the musical tunes that you want and feel comfortable with.